Description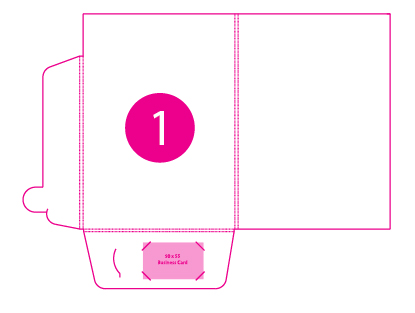 A4 Template Syle 1
5mm Gusset
Final size 225 x 319mm
Holds 90mm x 55mm business card
Interlocking tabs
Download template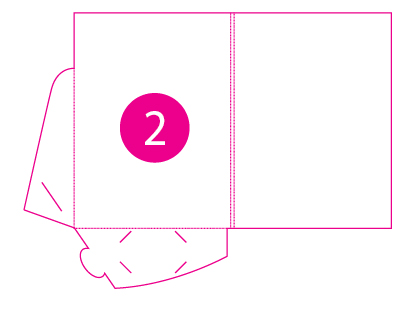 A4 Template Syle 2

Single Flap, 5mm Spine
Final size 226 x 310mm
Holds business card
Interlocking tabs
Download template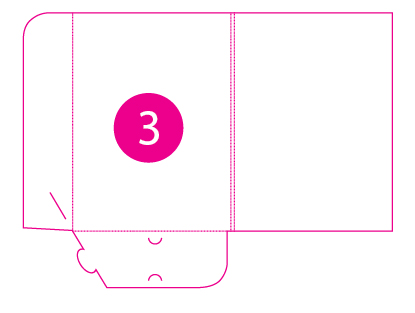 A4 Template Syle 3

5mm Spine
Final size 225 x 311mm
Holds business card
Interlocking tabs
Download template
Presentation Folders
Look professional and present your promotional material in one of our high quality presentation folders.
Our presentation folders are a thick 350gsm gloss artboard and can be printed CMYK on both front and back sides. The presentation folders include an insert to fit a standard business card (90mm x 55mm). We also offer a range of other presentation folder styles – contact us with your requirements here.
If you are considering our presentation folders, why not chat to one of our friendly staff. We also offer other presentation folder sizes to suit your requirements. Contact us for more information.

Perfect For
Promotional Material
Meetings
Presentations
Trade Shows
Welcome Packs

CMYK Colour Mode
Setup your artwork and graphics in CMYK (Cyan, Magenta, Yellow and Black) colour mode. This will ensure that you avoid any unexpected colour changes. Please convert any RGB or SPOT images to CMYK before supplying your file.

The Right Blacks
TEXT AND LINES
Black: C0%, M0%, Y0%, B100%
BACKGROUNDS (larger 30mm area)
Rich Black: C30%, M20%, Y20%, B100%
Rich Blue Black: C40%, M0%, Y0%, B100%
DEFAULT BLACK
Refrain from using this black in any artwork as it may result in drying and/or scuffing issues.

Resolution
All files must be supplied at a minimum of 300dpi (dots per inch) at full size. Images such as photos which appear in your artwork must also have a minimum resolution of 300dpi. Images that have a lower resolution may result in a pixilated or fuzzy finish. REMEMBER – images taken from the Internet are only 72dpi and are not suitable for print.

Outline or Embed Fonts
Make sure that all fonts are outlined or embedded within your file. This means that we can print your file even if we don't have your fonts installed on our computers. This will reduce the possibilities of fonts not displaying as they should and not being printed the way you had proposed.
Presentation Folder Setup
Presentation Folder Guidelines

If you wish to order presentation folder, you must use our template.
The guidelines can be downloaded here